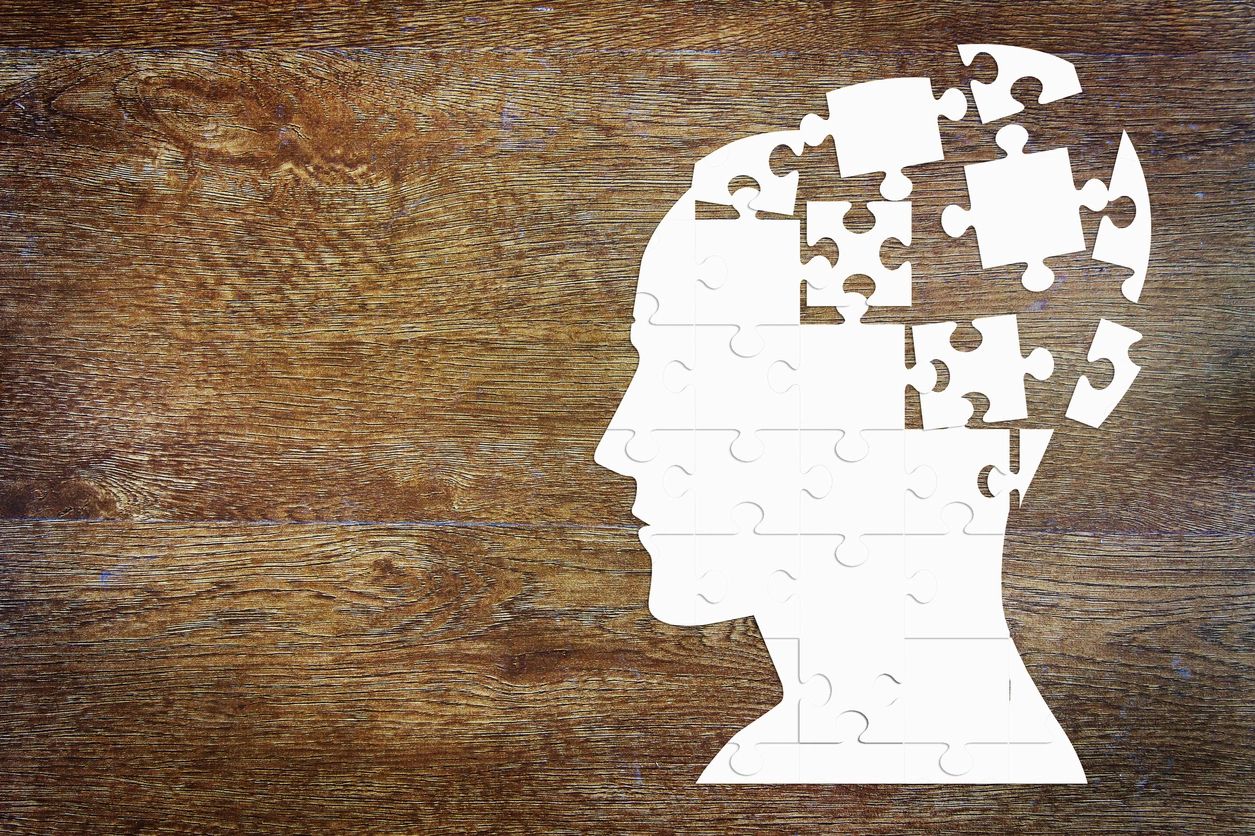 Best Behavioral Healthcare, Inc. (BBH) is a nonprofit 501(c)3 community based outpatient behavioral health facility located in the Frankford neighborhood of Northeast Philadelphia. Since 2007, BBH has provided services to children, adolescents, and adults with mental and behavioral health needs including individual, couples, family, and group therapy, as well as psychiatric evaluation and medication management. At BBH we strive to help, support and empower our consumers and community through individualized and comprehensive care in establishing recovery and stability for those in our region.
Our Founder, President & CEO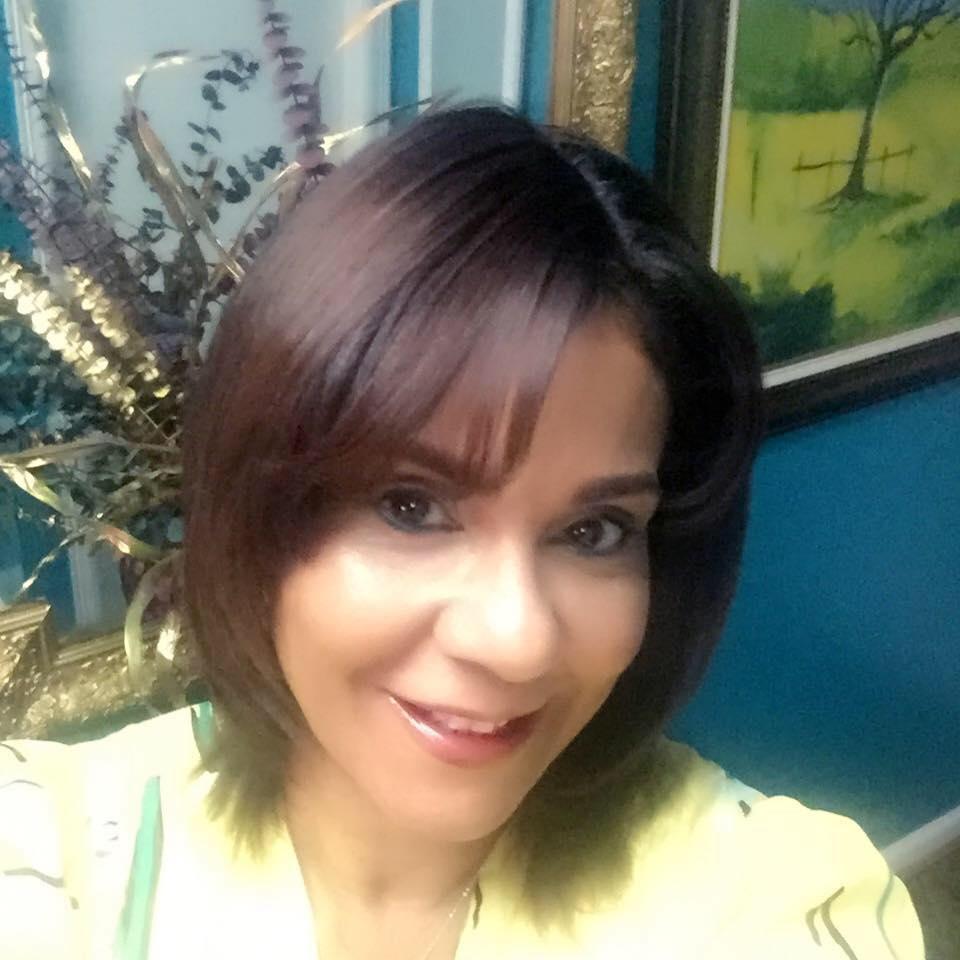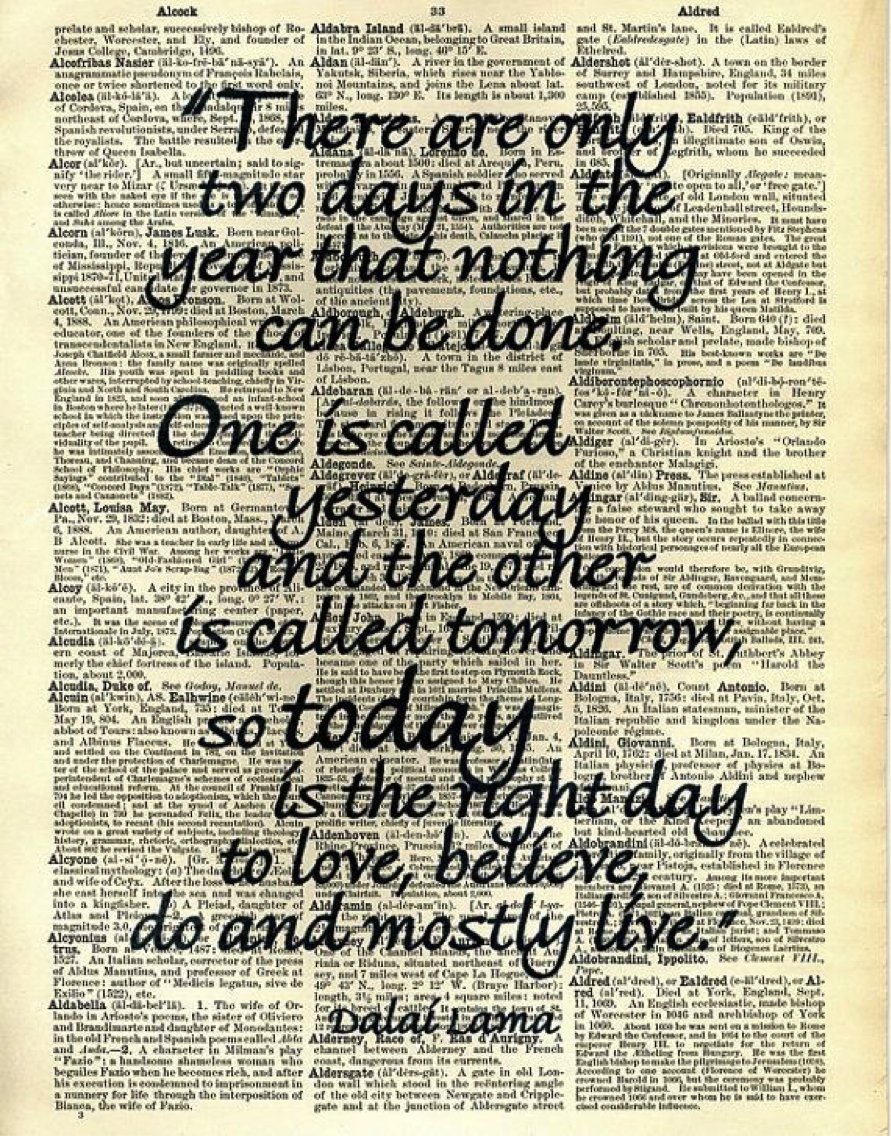 Dr. AMARILIS LAFONTAINE
Founder, President and CEO
Dear BBH family, the Dalai Lama has shared this message with us: 
"I am fortunate to be alive. 
I have a precious human life. 
I am not going to waste it." 
BBH family, my message to you is to value life, redefine who we are, and reaffirm our commitment to the community we serve. On a daily basis, our team of specialists practice the best of their professional skills by providing services to our community regardless race, sexual orientation, spiritual, or religious preferences, political ideologies, age, physical appearance, color, or educational level, etc. We always keep in mind what Wayne Dyer once said "Real magic in relationships means an absence of judgment of others." 
Who we are: 
We are a small outpatient mental and behavioral health provider with a BIG collective mission in mind. Our mission is to help people to recover in their own way and according to their own resources.
Here is how it works: 
Your recovery process will begin as soon as you make the first appointment with us  
-You will be evaluated by one of our behavioral health specialists  
-A psychiatrist will confirm diagnosis and prescribe medication if necessary 
-You will be assigned to a professional team to begin your individualized recovery journey under strict medical and clinical supervision. 
THAT'S IT! .....A very simple process! 
Here at BBH we know that your recovery journey may be a very difficult, challenging and at some point, frustrating process. Therefore, it is our commitment to make your recovery process as easy as it can be, with tons of support, compassion, and understanding. Our motto is "always help someone. You might be the only one who does." 
Please, feel free to join us for your personalized treatment. Call us today for the first day of your happy and free life. Remember that our values can be summarized as "I CARE":
I  nnovation: We search for creative solutions and manage resources wisely.  
C ollaboration: We use teamwork to achieve common goals and solve problems.  
A ccountability: We perform treatment with integrity and respect.  
R esponsiveness: We achieve our mission by serving our clients/members, and engaging professional partners so we can provide the best available behavioral health treatment as a holistic approach to your wellness and challenges.  
E xcellence: We promote quality outcomes through learning and continuous performance improvement planning. 
The Best Behavioral Healthcare's family welcome everyone to a collaborative and appropriate Recovery-Oriented Environment.
Founder, President and CEO
Dr. Amarilis LaFontaine,Psy.D. LPC, CCDP-D, CCBT
Ms.Lafontaine is currently the president and CEO of BBH located in the Frankford section of Philadelphia. Her mission is to promote mental health by empowering individuals and offering services that support people in finding the hope and dignity needed to live more meaningful and enriched lives, and to help stop the pain caused by psychological disorders. Under her supervision, Best Behavioral Health, serves a broad client population, from those experiencing situational crisis or adjustment difficulty, to those with serious emotional disturbance. She promotes the equitable and fair treatment of all segments of society, including underrepresented groups. 
Phone Number

Email Address

Business Address

5043 Frankford Avenue Philadelphia, PA 19124

Business Hours

M-F 8:30 AM - 9:00 PM
Saturday 9:00 AM - 5:00 PM